step into a life curated by Major food group head in the sky with
a hand in the water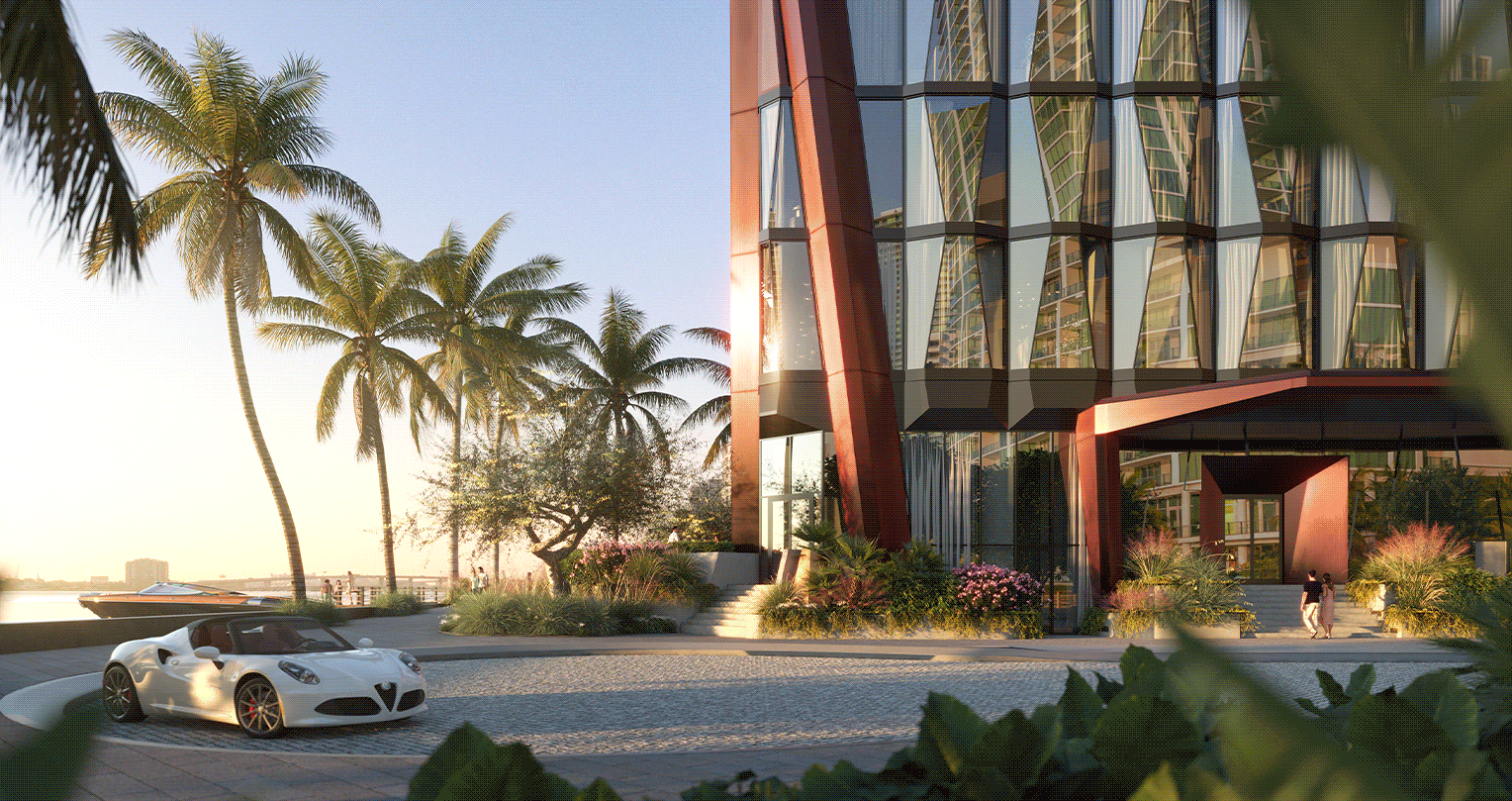 an invitation to the best of miami First class days,
epicurean evenings &
Dionysian nights
This is an entirely new proposal for how to live in Miami. These aren't just views of the water. This is an open window with a breeze coming off the bay. Dinner on the veranda with the sunset refracted in the water. A home steeped in romance and warmth with a buzzing city waiting beyond.
from the masterminds behind carbone, Contessa, ZZ's Club and sadelle's
A night out with Major Food Group is like no other. Menus are classic yet rarified, the ambiance glows and crackles, and the staff always knows what you want next.
Now imagine MFG touching every part of your day: Arrive home to by helicopter; spend the day unwinding in the building's Mediterranean spa or skimming across the bay by boat; stop by a wine tasting in the members' lounge, and revel late into the night at the city's best new restaurant, which just happens to be downstairs. A night out with MFG is like no other, and a life designed by MFG is like nothing else — even in Miami. Here, the sun meets the sea, vacation never ends, and the dock is always waiting.
elevated in every senseHomes in the sky,
nestled between land,
air & sea