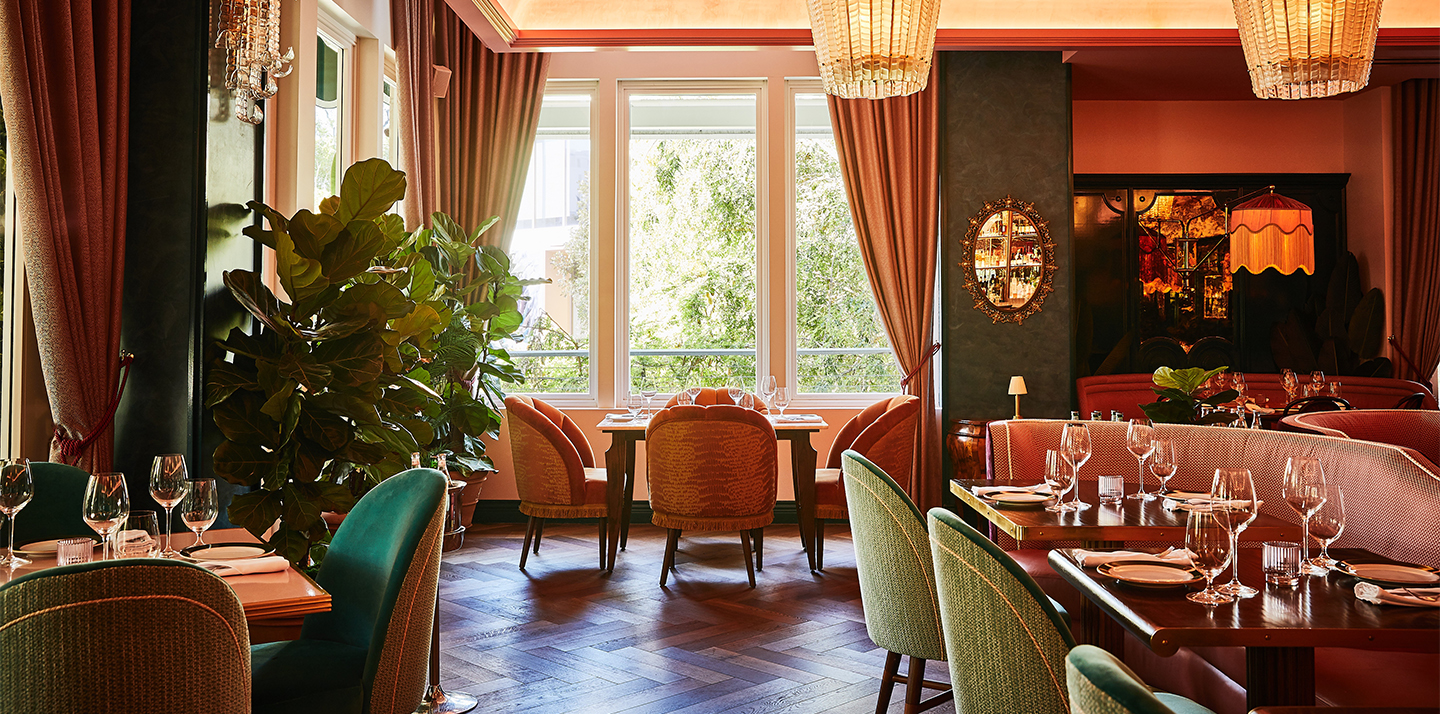 At water's edge, with the best of Miami at your door
Stroll along the promenade in the morning, dip into a museum midday, sip wine from Piedmont and dine on pasta alle vongole in the evening.
Shopping
Minutes away from the design district & Miami's best shopping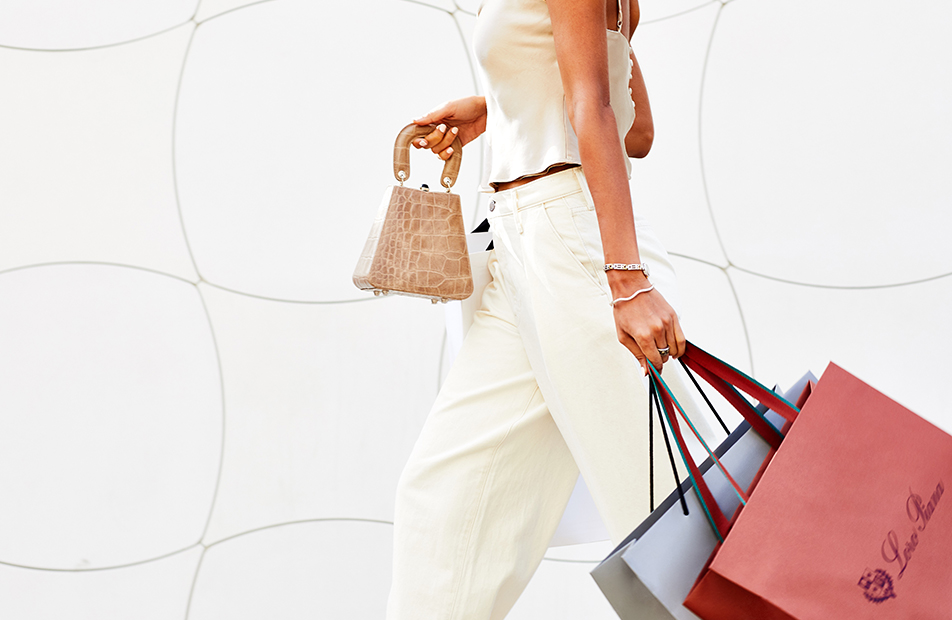 dining
Immediate Access to the Country's most vibrant dining scene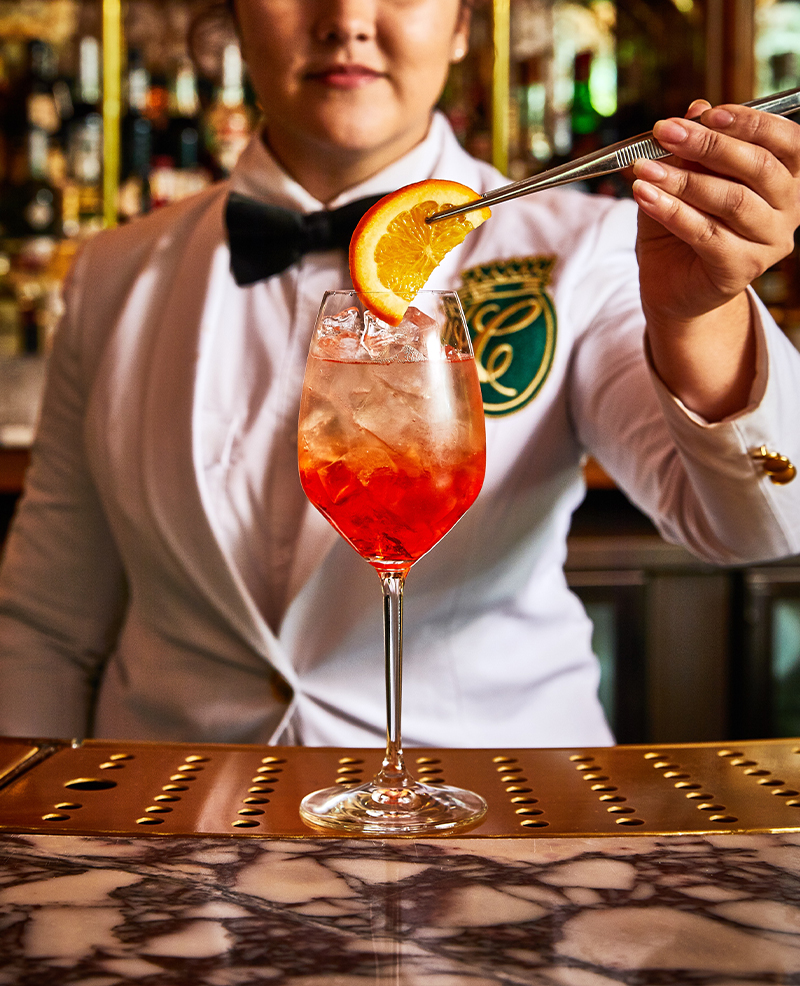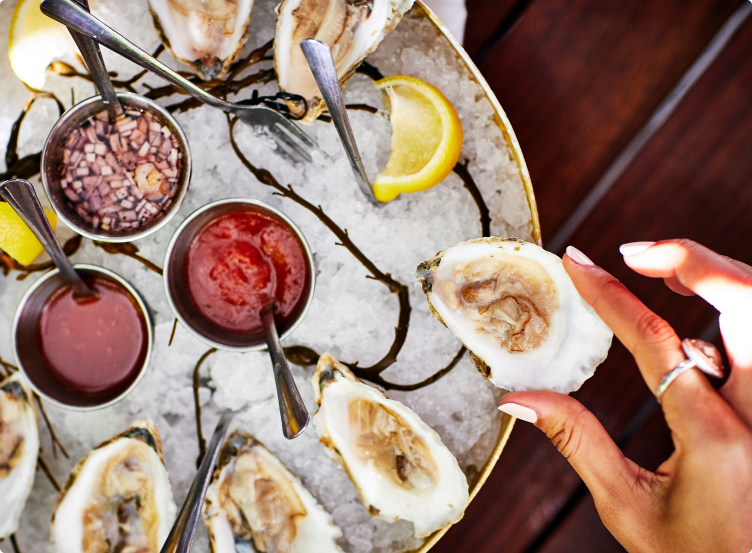 Miami's culinary landscape is vast, varied and growing each year. From ZZ's to Contessa, to Uchi, the best food in all of Miami is all within easy reach of Edgewater.
culture
The best of culture and community, right on the water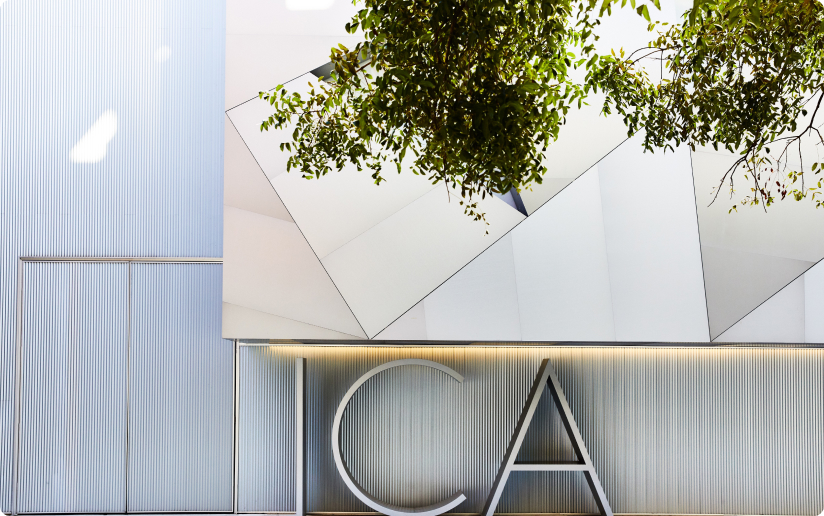 A cultural renaissance in Miami is happening in Edgewater, where waterfront living is anchored with access to the best of culture, community, and green spaces.