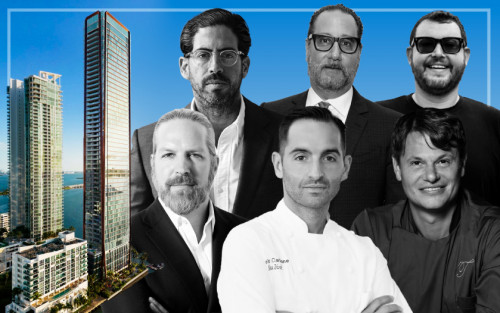 The Real Deal
Terra, Major Food join developers of planned waterfront Edgewater condo tower
MFG will brand and operate restaurants, amenity spaces at roughly 50-unit building.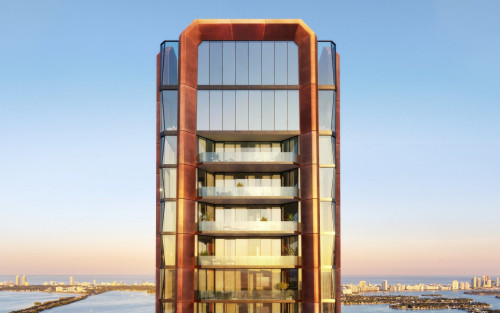 Commercial Observer
Major Food Group and Terra Team Up for 58-Story Edgewater Condo
Hospitality powerhouse Major Food Group (MFG) is back in the development business.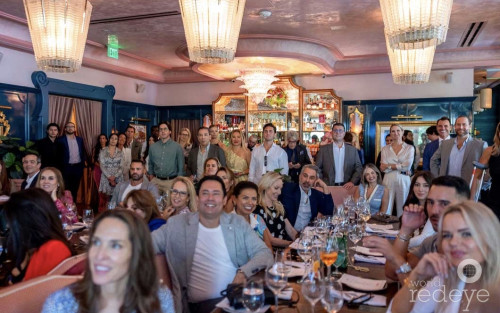 World Red Eye
Villa Miami Residences Launch with Major Food Group, Terra and One Thousand Group
Forming a first-of-its-kind partnership that will shape the future of modern luxury living, the visionaries behind a range of universally acclaimed hospitality, private club, and residential experiences— Terra, One Thousand Group and Major Food Group—have combined their trailblazing talents to present the Villa.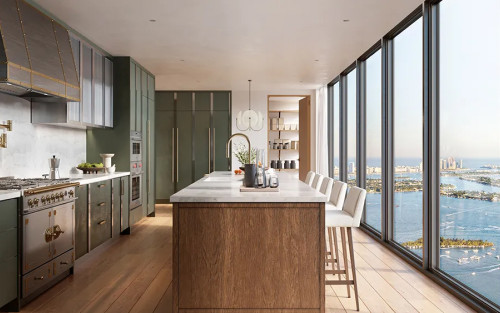 Robb Report
The Team Behind Carbone and Torrisi Is Partnering On a 58-Story Luxury Condo in Miami
Major Food Group is partnering with local developers on a tower featuring its culinary concepts.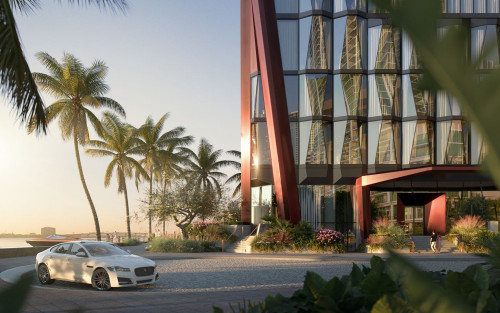 WSJ
Miami Developers Court New York Restaurateur to Help Sell Luxury Condos
Major Food Group, the proprietor of trendy Manhattan restaurants such as Dirty French and the Italian eatery Carbone, is extending its brand into the booming Miami residential real-estate business.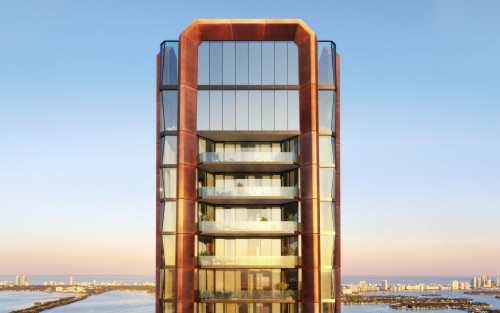 Florida YIMBY
Terra Group, One Thousand Group, And Major Food Group Team Up To Reveal 58-Story 'Vila' In Edgewater, Miami
Miami-based real estate developers Terra Group and One Thousand Group partnered with Major Food Group to reveal the Villa Residences, a lustrous 58-story residential tower planned for 710 Northeast 29th Street in Edgewater, Miami.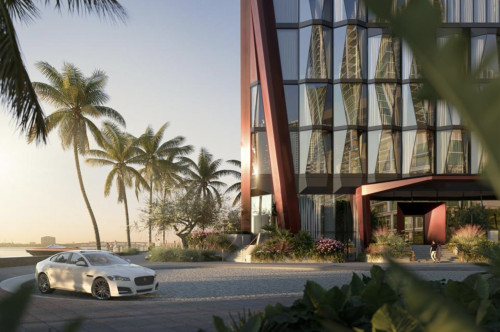 Forbes
Major Food Group Enters Luxury Residential Real Estate Space With The Villa In Miami
Branded residences might seem like a natural extension of five-star luxury hotels, but companies from all types of categories are conceptualizing their own take of luxury living.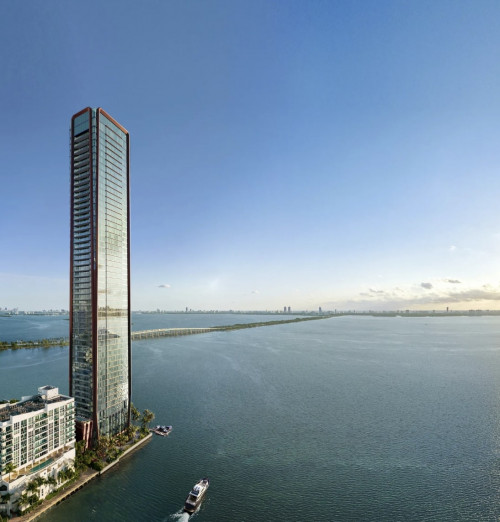 Architectural Digest
Major Food Group announces Villa in Miami
Major Food Group is all over Miami's restaurant scene, with locally adored eateries like Carbone, Dirty French, and ZZ's Club. Now the hospitality company is diving into the city's red-hot residential real estate market, teaming up with local developers Terra and the One Thousand Group on Villa, a 58-story condo in Edgewater.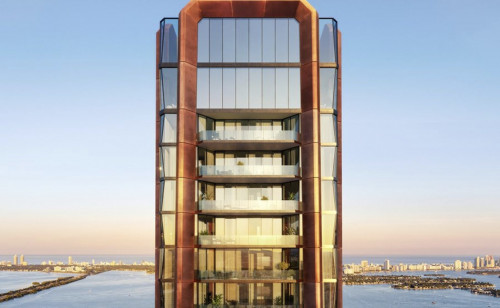 Hospitality Design
Major Food Group Partners on Luxury Condo Project in Miami
Major Food Group (MFG) will collaborate with real estate development companies Terra and One Thousand Group to launch Villa, a 58-story residential tower in Miami's Edgewater neighborhood.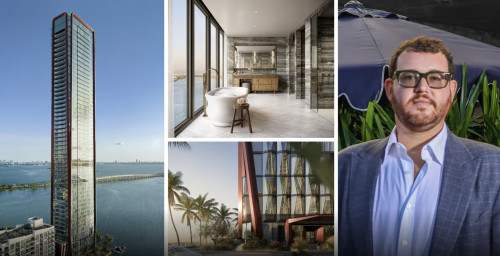 Mansion Global
Major Food Group Co-Founder Dishes on Branded Miami Residences
The company behind Carbone, Dirty French and Torrisi recently announced its first real estate venture, Villa Miami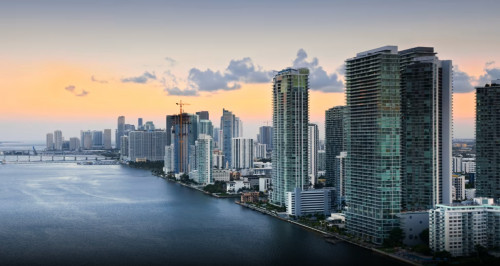 Mansion Global
Close to Beaches and Galleries, Edgewater Is at the Pulse of Miami
The neighborhood, in the middle of a luxury condo boom, has a water views and is steps from shopping and cultural institutions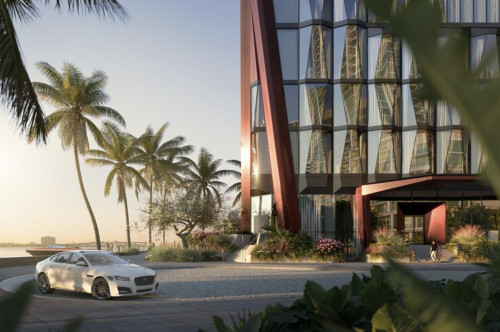 Mansion Global
Developers Are Racing to Give Affluent Buyers the Gift of More Free Time
From arranging dinner parties and meeting the cable guy to hanging artwork and packing suitcases, lifestyle managers help handle residents' to-do lists